Universal Life – flexible coverage for a changing life
✔Calculate how much insurance you need
✔Compare rates of 20 companies in a few clicks
✔Consult a professional and purchase your insurance online
NorthWise Insurance is an independent broker of Life Insurance in Ontario.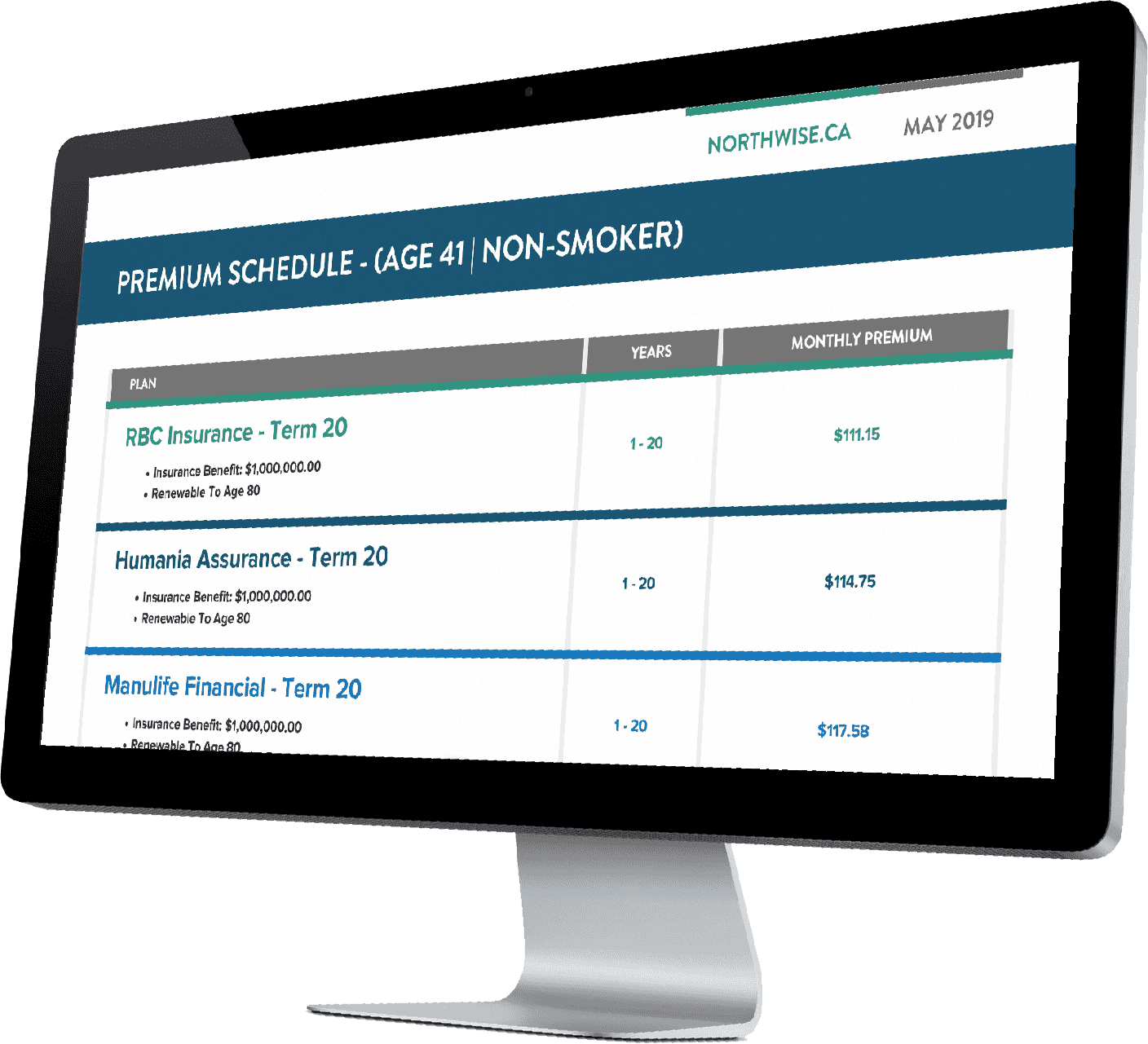 Partner with Canada's Leading Insurance Providers
Through partnerships with 11 leading insurance companies, we offer unparalleled access to the best universal life insurance available to Canadians. This guarantees that you have access to the best products, at the best price possible.
Quick Quote or Detailed Analysis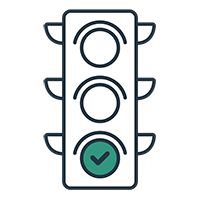 Know how much insurance you need? Great, go right to our quote page.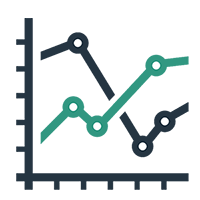 Don't know what amount or type of insurance to get? We got you, use our handy Life Insurance Needs tool to see what a financial planner would recommend to you.
What is Universal Life?
Like all permanent life insurance policies, universal life (or

UL

) policies require a premium payment, usually made monthly or annually, which covers the cost of insurance. Cost of insurance varies based on many factors, such as the age of the life insured when the policy is issued, gender, smoking status, medical rating, and coverage amount.
However, UL is different from other types of life insurance in that it has two elements: the insurance component and the investment component. Unlike other types of insurances, such as whole life permanent insurance, UL allows you to "overpay" and turn your policy into an investment vehicle. More on this below!
If you have any questions please feel free to

contact us

today.
How Universal Life Works
UL allows for policyowners to "overpay" or "overfund" the policy, essentially using it as an investment vehicle. Any deposits into the policy above the regular premium amount are invested according to the policyowner's instructions. Depending on their risk tolerance, they may choose to invest in conservative, balanced, or aggressive investment options. As long as required premiums are paid, policyowners have the freedom and flexibility to adjust their payments based on their needs and income consistency. Any extra payments are added to the death benefit, and will be paid out tax-free to the policyowner's named beneficiaries. Or the policyowner may decide to withdraw these extra funds at some point – they may qualify as taxable income if that is the case.
Is Universal Life Right for You?
Universal life may be the right option for you if…
Your income is cyclical – UL allows for more flexible premium payment options throughout the life of the policy

You've maxed out your TFSA and RRSP contributions, and still have more to invest

You want an active role in managing the investment options within your policy

You're looking for customizable, flexible coverage that can grow with you
Benefits of Universal Life Insurance
Coverage is permanent, as long as required premiums are paid

UL policy premiums tend to be lower than for other types of life insurance premiums

Cash value can grow tax-free within the policy, subject to government limits

You may be able to increase, decrease, or possibly even stop premium payments

Policies can be customized with respect to payment options and frequency, coverage amount and type, payout options, riders, and other benefits
Types of Universal Life Coverage
Minimum Funded Life Pay
You pay only required premiums, and premiums are payable for the life of the insurance policy

Most suitable for people looking for simple, permanent coverage, with the lowest initial premium
Minimum Funded Limited Pay
You pay only required premiums, and premiums are only payable for a specific period, most commonly 10 or 20 years

Most suitable for people looking for simple, permanent coverage, with a limited premium payment period
Overfunded Universal Life 
You pay required premiums, and also make additional deposits to use the policy as an investment vehicle

A great solution for people who have run out of TFSA or RRSP contribution room, or for corporations
Why are people flocking to online insurance?
Choice, flexibility, and convenience. Gone are the days where one insurance company has the best of everything. Let us take care of your due diligence and find the right coverage with the right company.
In 2016, 20.3 billion in life insurance premiums were paid to 91 providers. With 91 providers trying to win your business, it can be painstakingly difficult to sort through them all and find the best company. Let us make this as easy as possible for you!
$4.5T Life Insurance Coverage

$20.3B – 2016 Life Insurance Premiums

22M Canadians Own Life Insurance

91 Life Insurance Providers
Expert Advice
We put the Wise in NorthWise. Rely on the unbiased advice of our licenced insurance representatives. Our only goal is to get you the right protection at the best rate. We take pride in treating each client like family, and we are proudly Canadian.
Licensed Brokers
Knowledgeable – Our team is made up of licensed insurance advisors that keep up-to-date with the insurance world.
Technology Driven – We have the tools in place to make sure your plan is fool proof.
Confidential – All conversations with our team are strictly confidential.
Service For Life – Finding life insurance is the first step. We want to have a lifetime relationship with you and your family to provide much needed protection.
Can I get coverage directly from the insurance company?
In Canada, Life and Health Insurance rates are standard across the board, so our quote would be the same as theirs. With no financial downside to working with us, it's hard to turn down free advice.
Does NorthWise help after applying for a policy?
We provide end-to-end service, and will be with you through all life's events. With licenced brokers and a service team, we have you covered.
Can NorthWise service my existing policy?
Yes. Please call us if you'd like to consolidate your insurance plans with us, and receive our unbiased advice.
I'd like more in-depth information about insurance.
The best way to get information is by calling us or using our life chat feature. Please refer to our Resources and Blog areas of the site, for a ton of information on different insurances.
Let Us Help You Grow and Protect Your Family
Fill out a few bits of info and we'll be in touch soon!
Disclaimer: Insurance companies and financial institutions pay us if you buy any insurance, investment, or lending product. Terms and conditions apply between you and the provider of the product - please be sure to review them. The content provided on our site is for information only; it is not meant to be relied on or used in lieu of advice from a professional. Partners are not responsible for the accuracy of information on our site. For comprehensive and updated information on any product, please visit the provider's website.  Our blogs, quoting tools and calculators are available 24/7, free of charge, and with no obligation to purchase. To learn more, visit our About us page.